Decided that i will get two cases for both the C64 Reloaded MKII and the Ultimate64. Will probably order the SX-64 case from PixelWizard.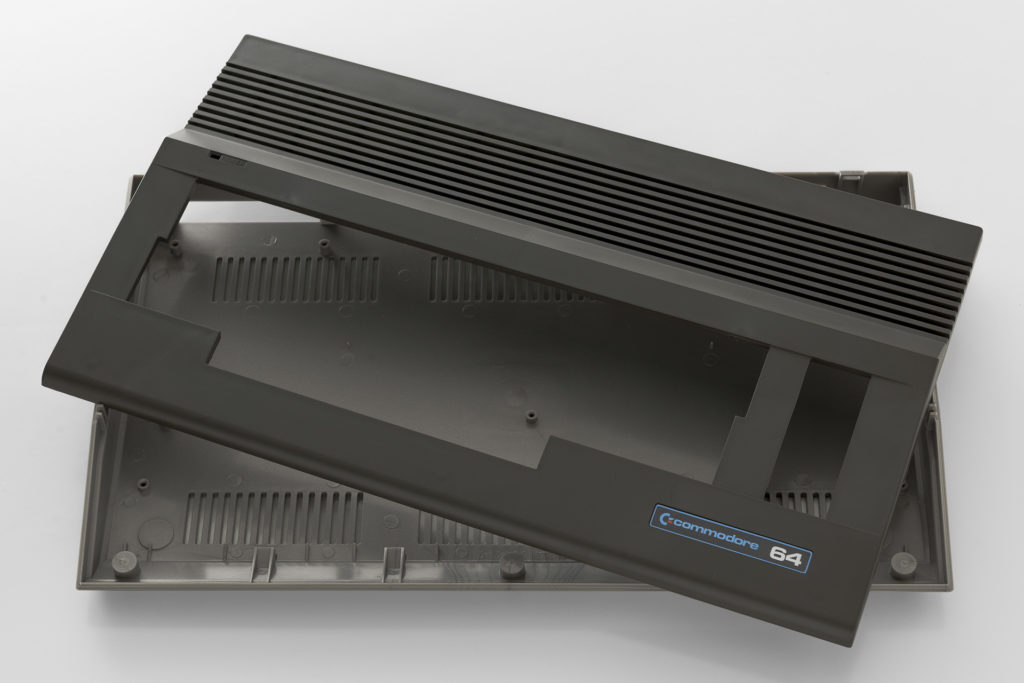 And I will order the MKII Reloaded, from Individual Computers. Need some more donor boards to get the board up & running, and need to get me two donor keyboards. Looking forward in building and testing them.
Next on the list will be the Mega65 when (and if) it hits the market. Just fun to have I guess.
Hits: 11