Ok, did some ordering this week, first of the new FPGASID for some testing. First reviews seems promising for a SID replaced.

Second I ordered the Ultimate 64 from Gideon ! I already have Ultimate-II cartridge for day 2 day use. Not quit sure when to receive the board, still have some time to find myself some extra SID chips to use with this board.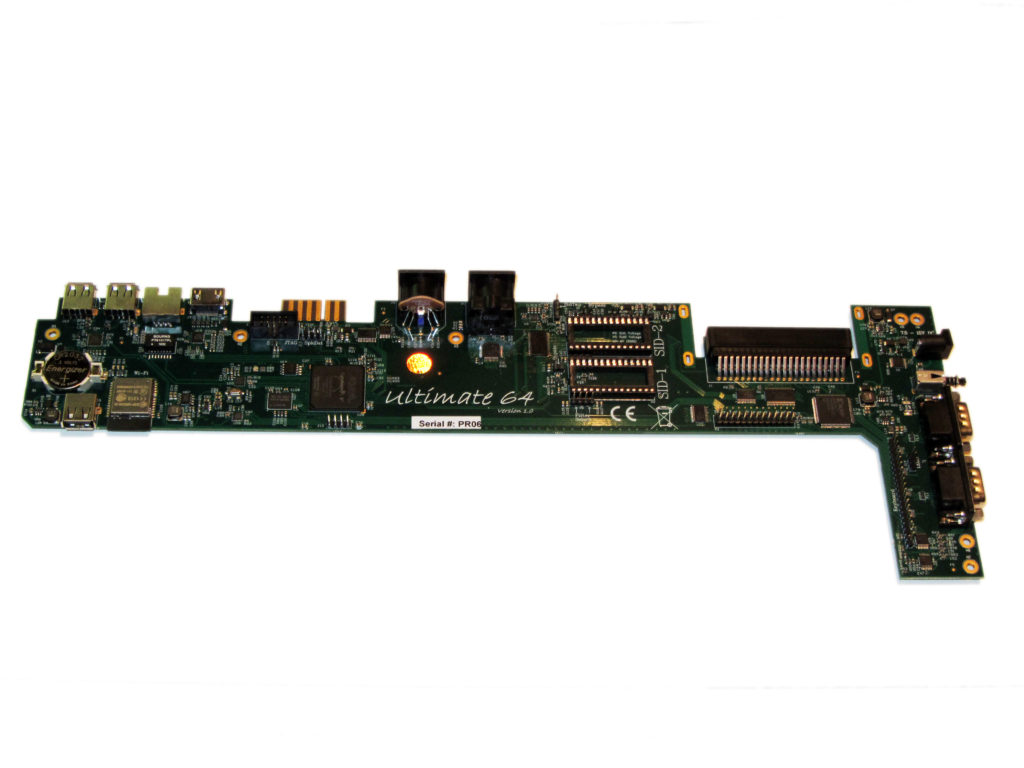 I also ordered the Final Cartridge III++ from sharewareplus, still needed one for my final cartridge collection.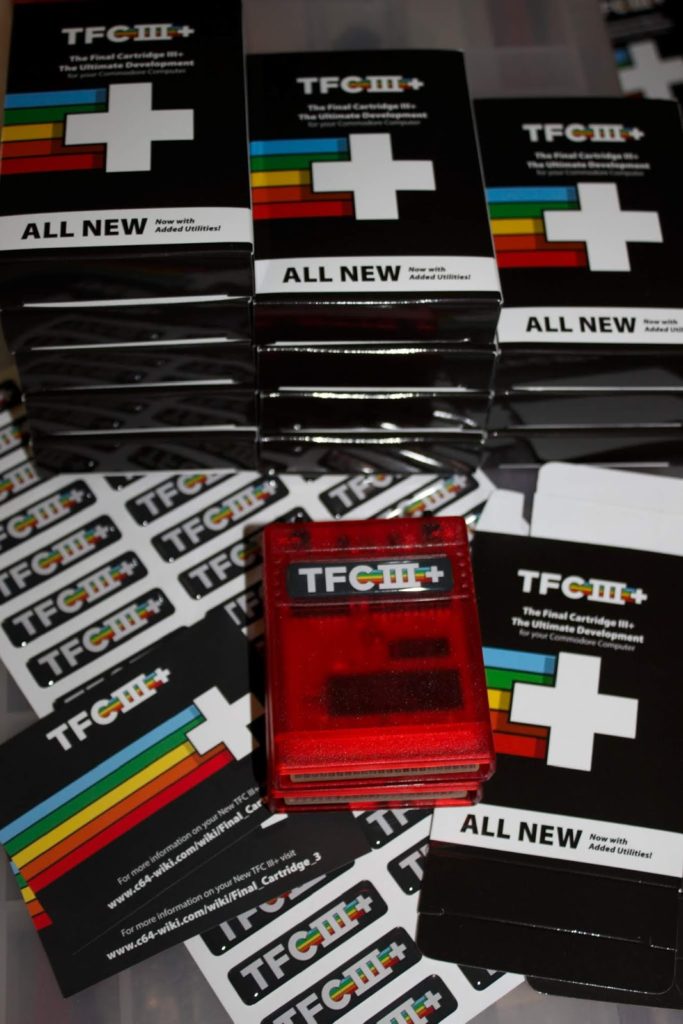 Hits: 1216