02-01-2018
Happy new year to all!  This year we spent new years eve with some good friends in the south of Holland, near Maastricht. Since i found a mint 1541-II drive in Hasselt, I decided that (too much joy  of my girlfriend) we should drive up there on the first of January to pick it up.
When you zoom out in Google…Hasselt is just near Maastricht….well it's still an hour drive, with not much sleep and a hangover, but it was worth it. Frank sold his boxed 1541-II which he owned and was stored in his attic for decades. It was the only thing he had left, and it sure looks like just a new one. Absolutely undamaged box and styrofoam inside, the test disk still sealed, manual looks like new.  The only thing which is missing is probably the plastic bag of the disk itself, which should be there?
Take a look yourself, got this for 45 euro, and will be selling my less mint boxed version shortly on Marktplaats. Nice start for 2018. Will pick up some sets today from Zoetermeer and Cappelle aan den IJsel later on.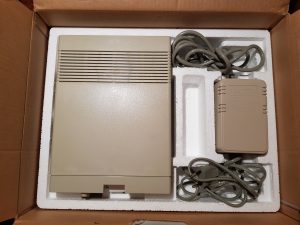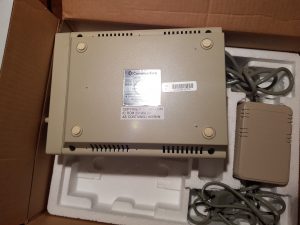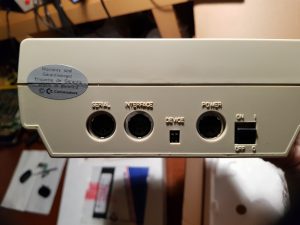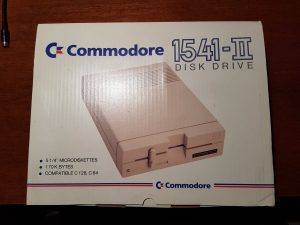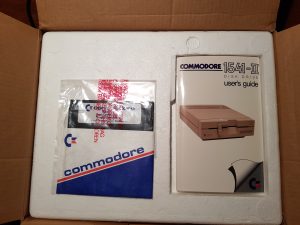 Hits: 5