Some stuff collected over the last few months. 
Dela kernel board (thanks Bram)
later Merlin PP64 eprommer cartridge (and again, thanks Bram)
Ebay collection of 3m & AP test clips, for using with the backbit chip tester (in circuit testing, clips are **** expensive if you need to get new ones)
Games: Soul Force & Planet X1 (Protovision)
Boulder Dash – Lost Caves Series (9,10,11, 11 1/2, ,13 (note: got edition 10 twice, if someones want to trade that one against edition 1-8, 12 or 14, let me know)
Ramboard for the 1541/1571, remake as sold by protovision originally from chip level design. Maverick copy tool included.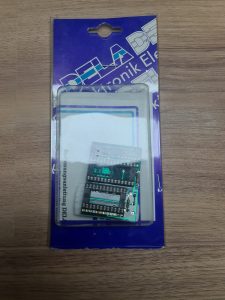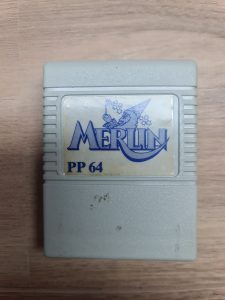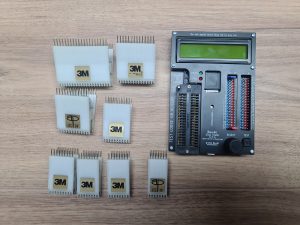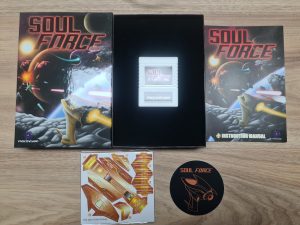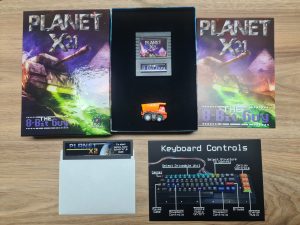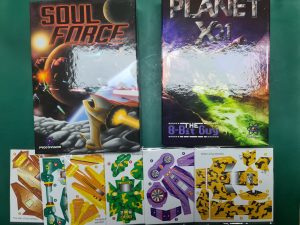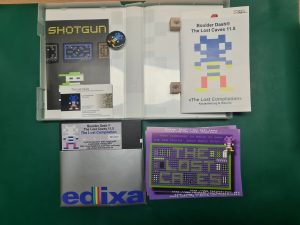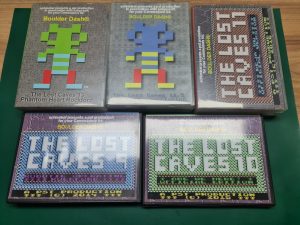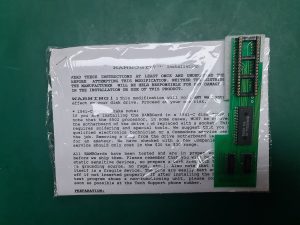 Hits: 347