Offered as not working. Pick up for 40 euro to find out the powerunit had a broken fuse. Unit fully working.
Late uk c64 with additional software in roms and speeddos
1541 drive, japanese version (box is different) with speeddos and extra fan
Cat & Korsh speeddos manual an disk
Floppy box and tape drive
Tape to tape copy box with earplug
Demagnitizer
The expert cartridge and disks
Mystery cartridge soft-pack 8kb ram (expert clone???)
KCS disk speedloader cartridge
Cartridge port expander
I think a great final of a lousy 2020. The c64 set is a keeper, as Cat&Korsh set.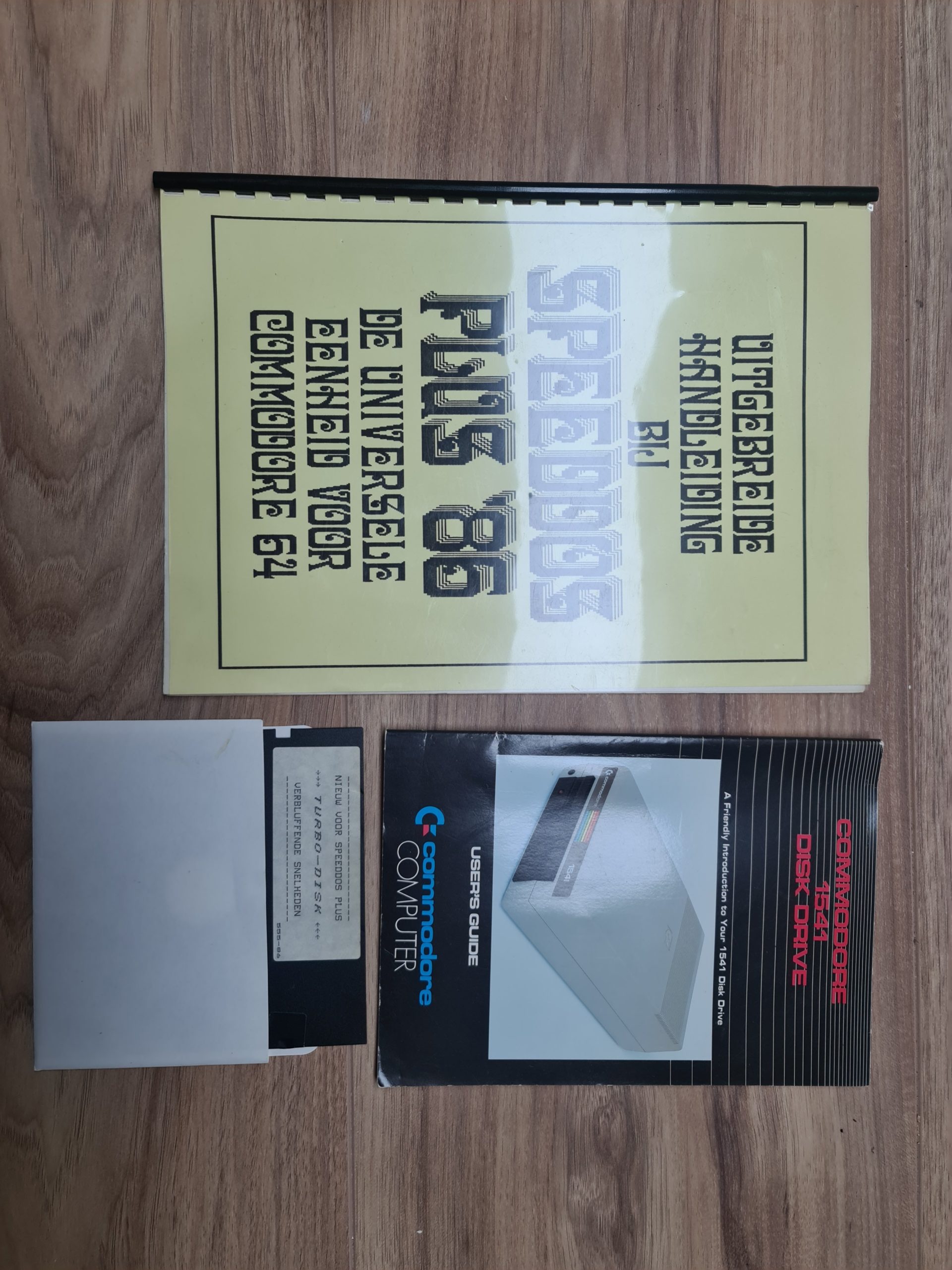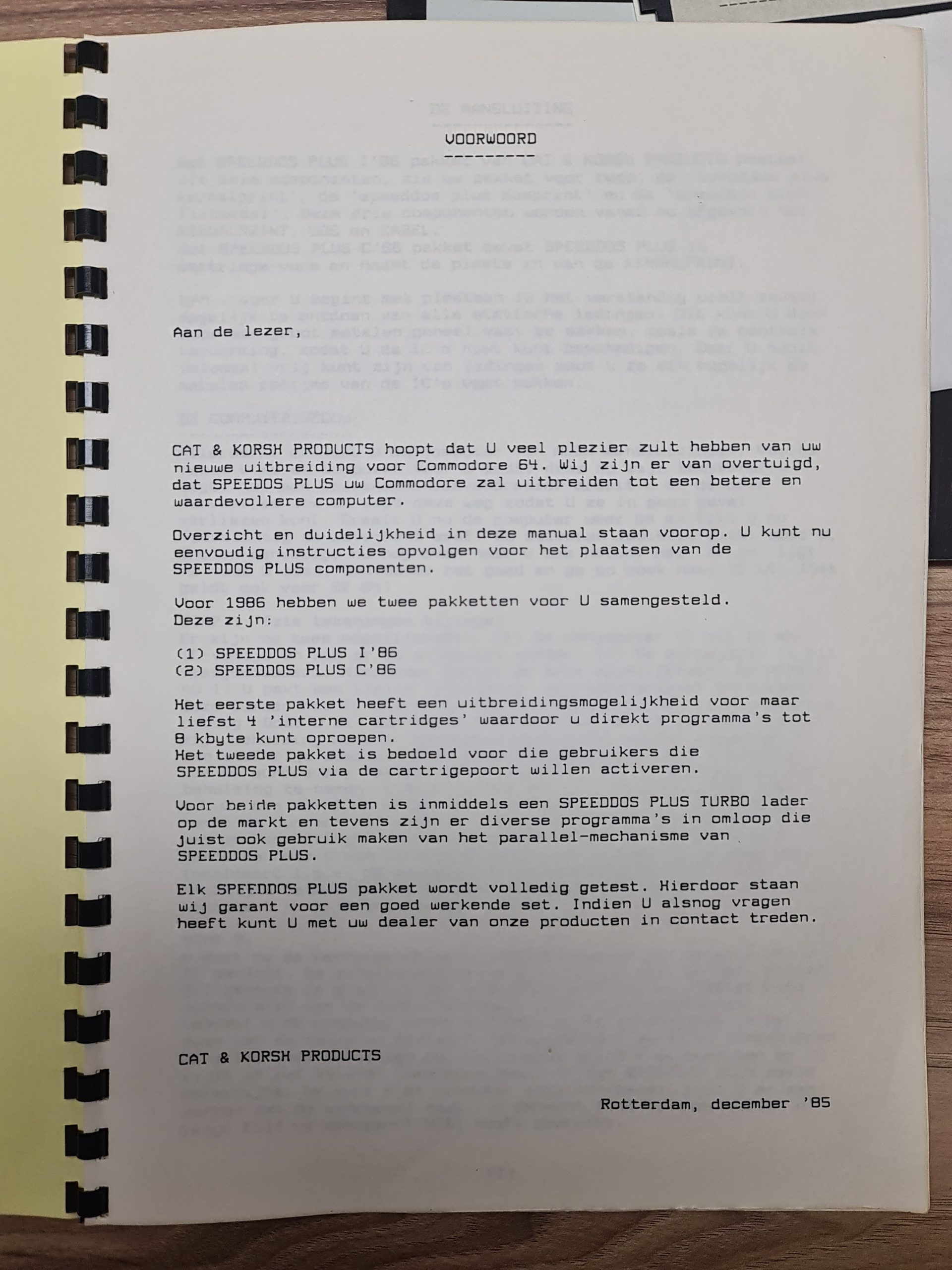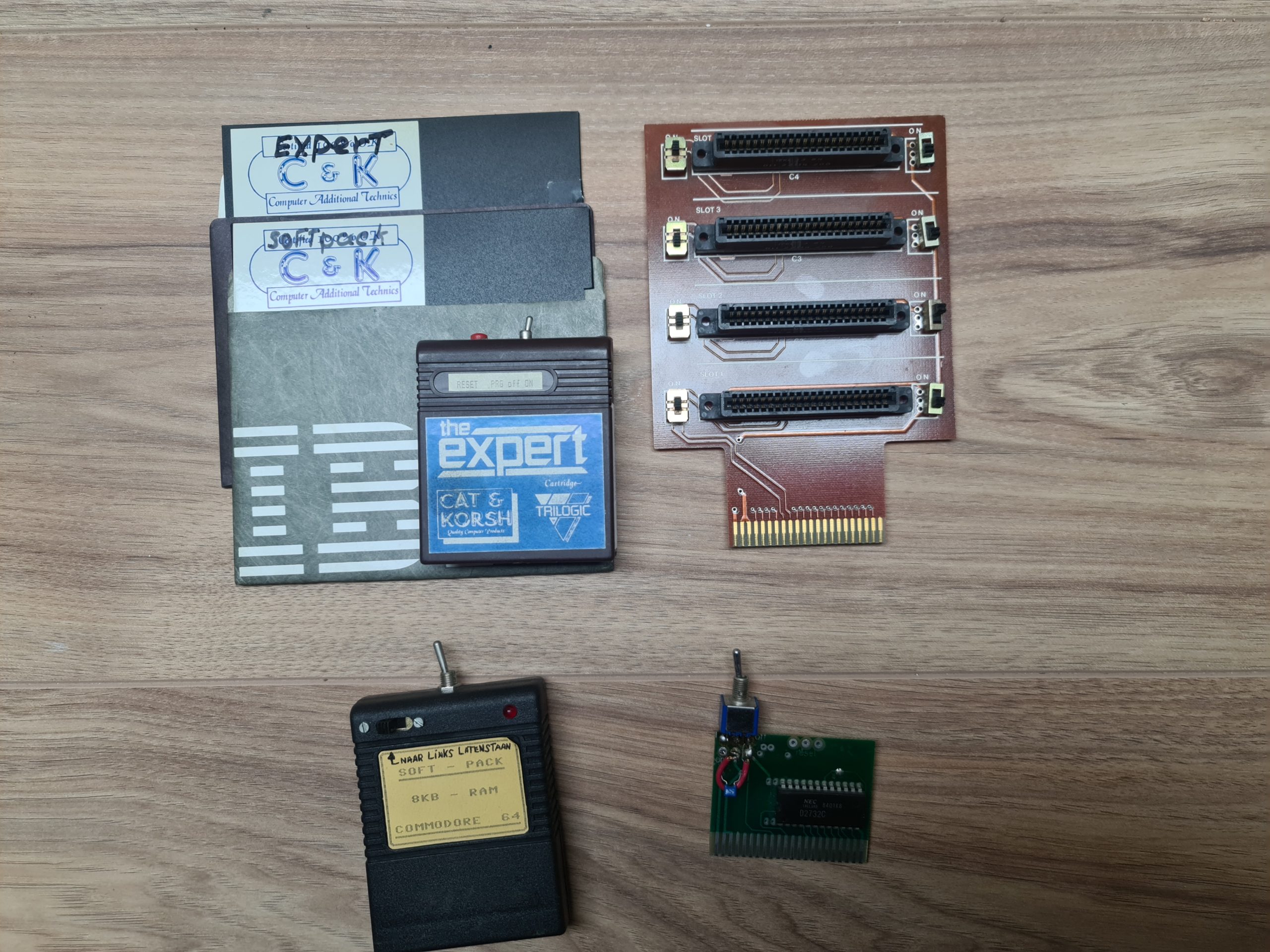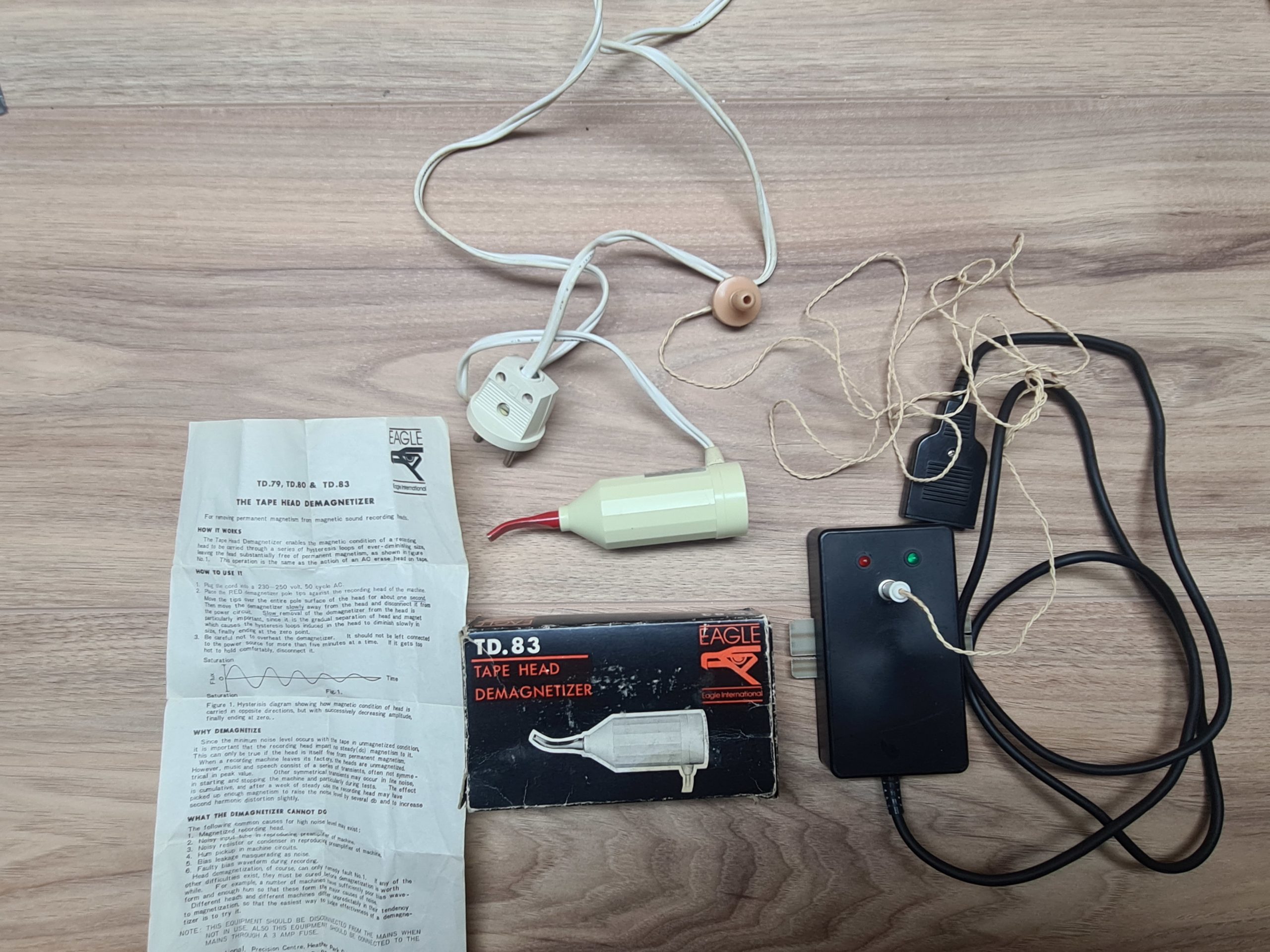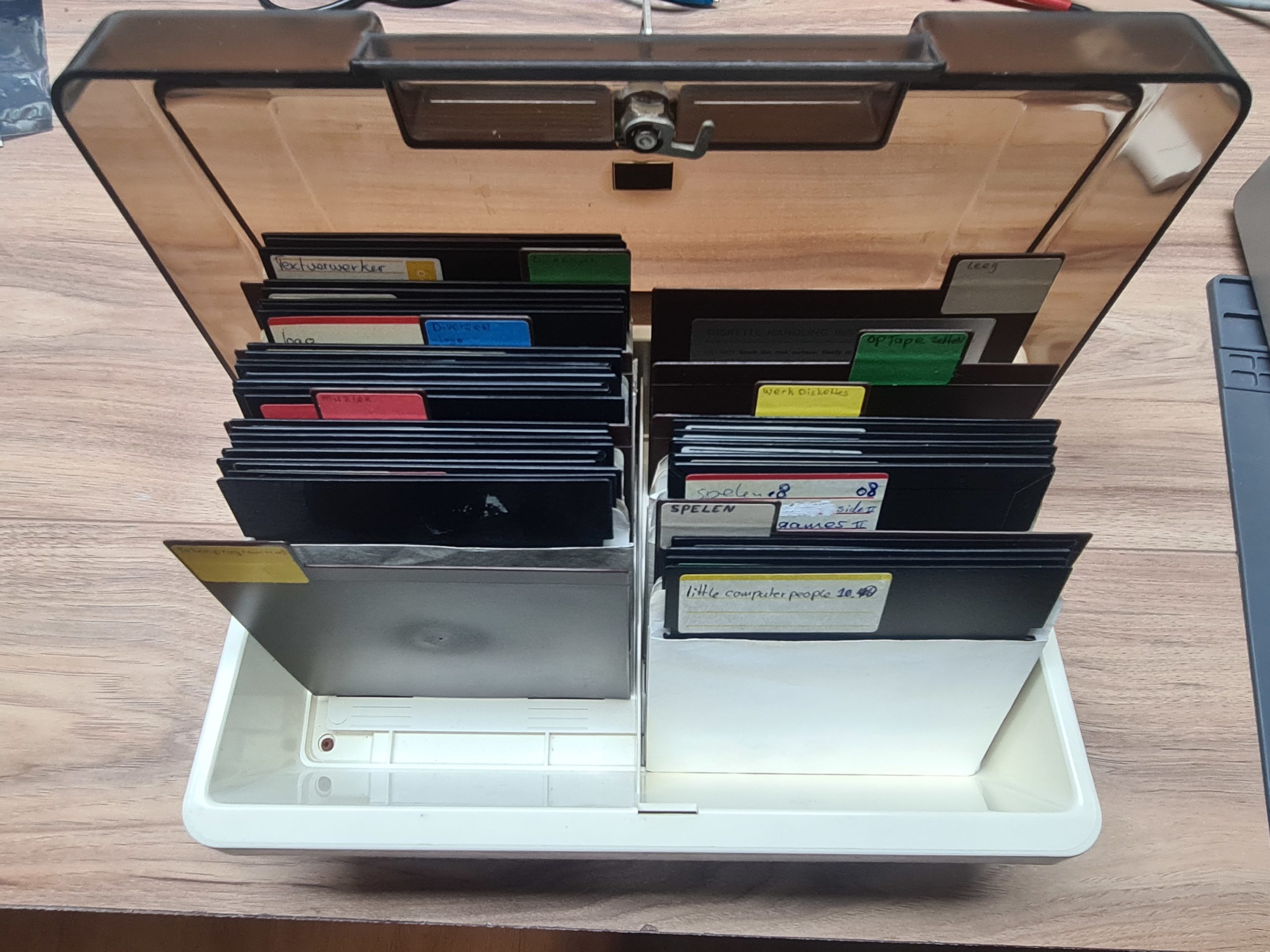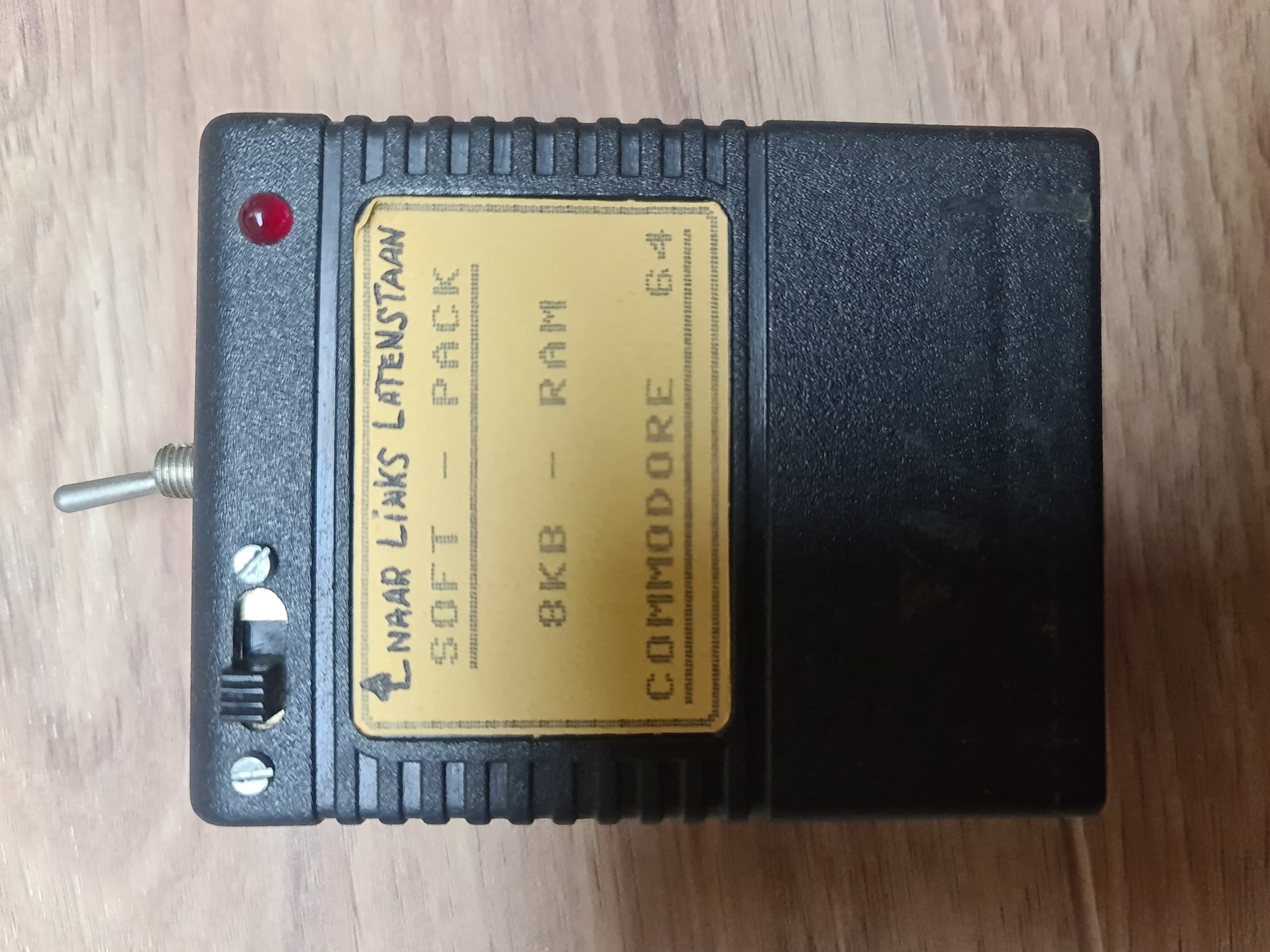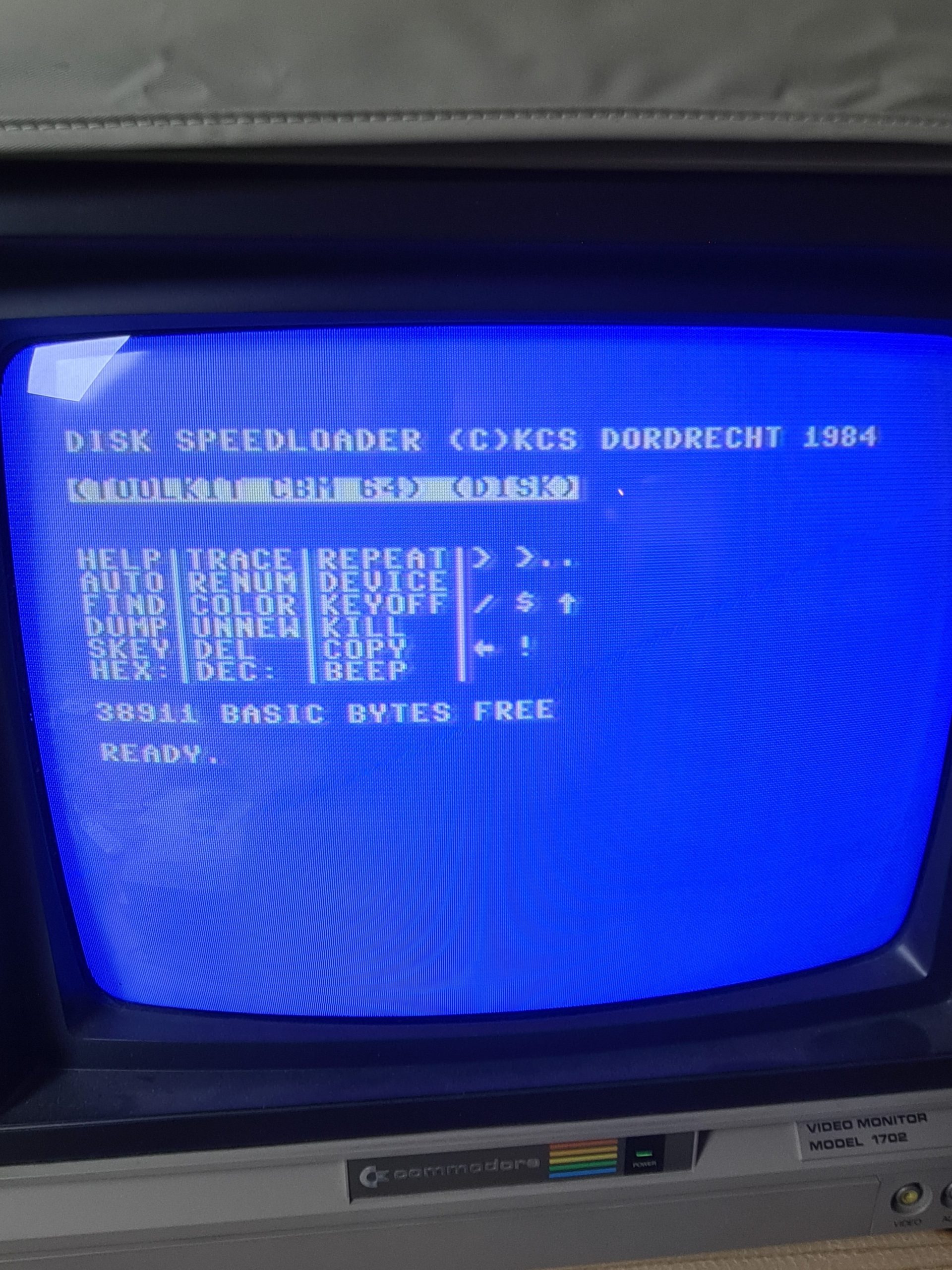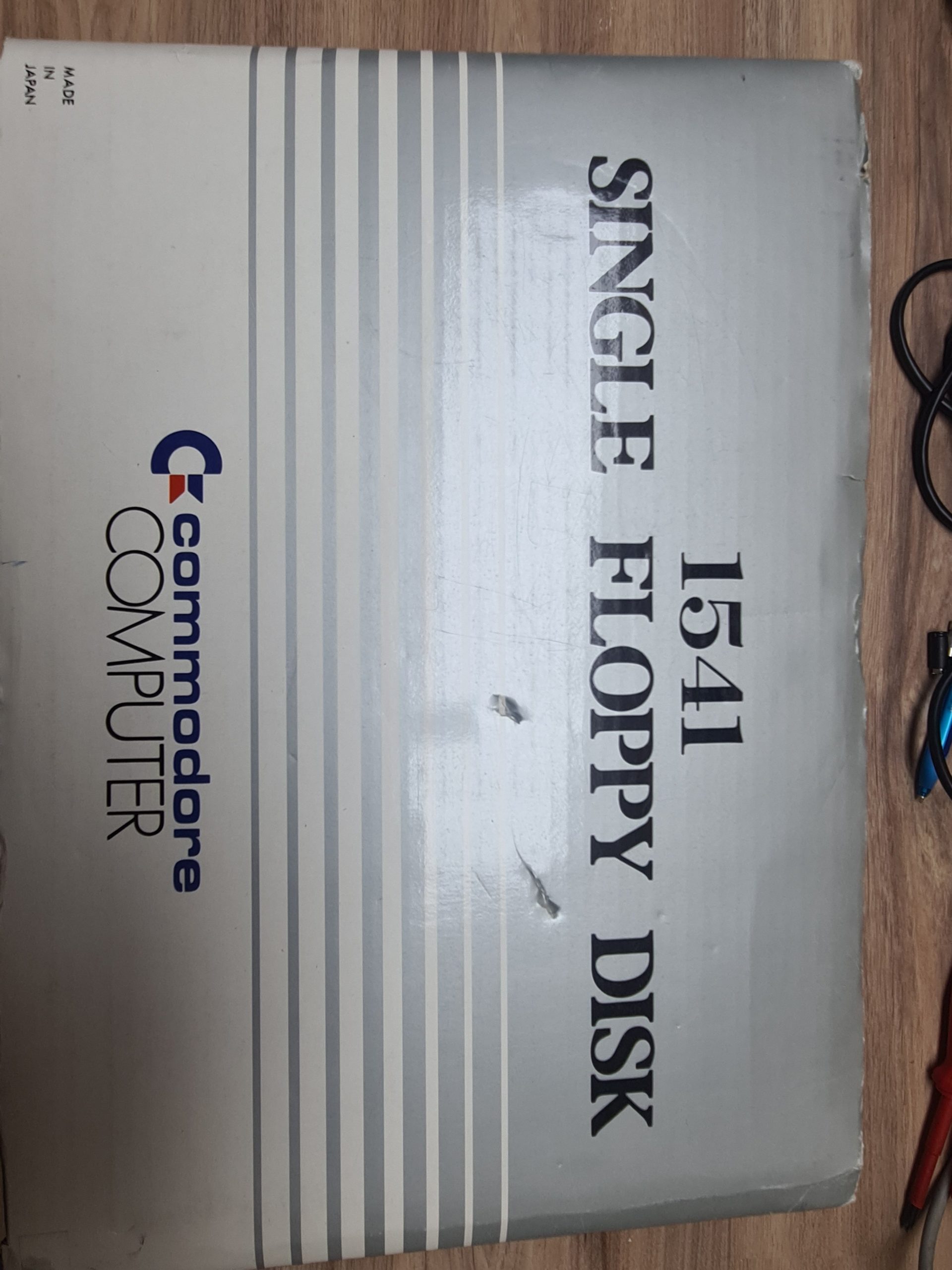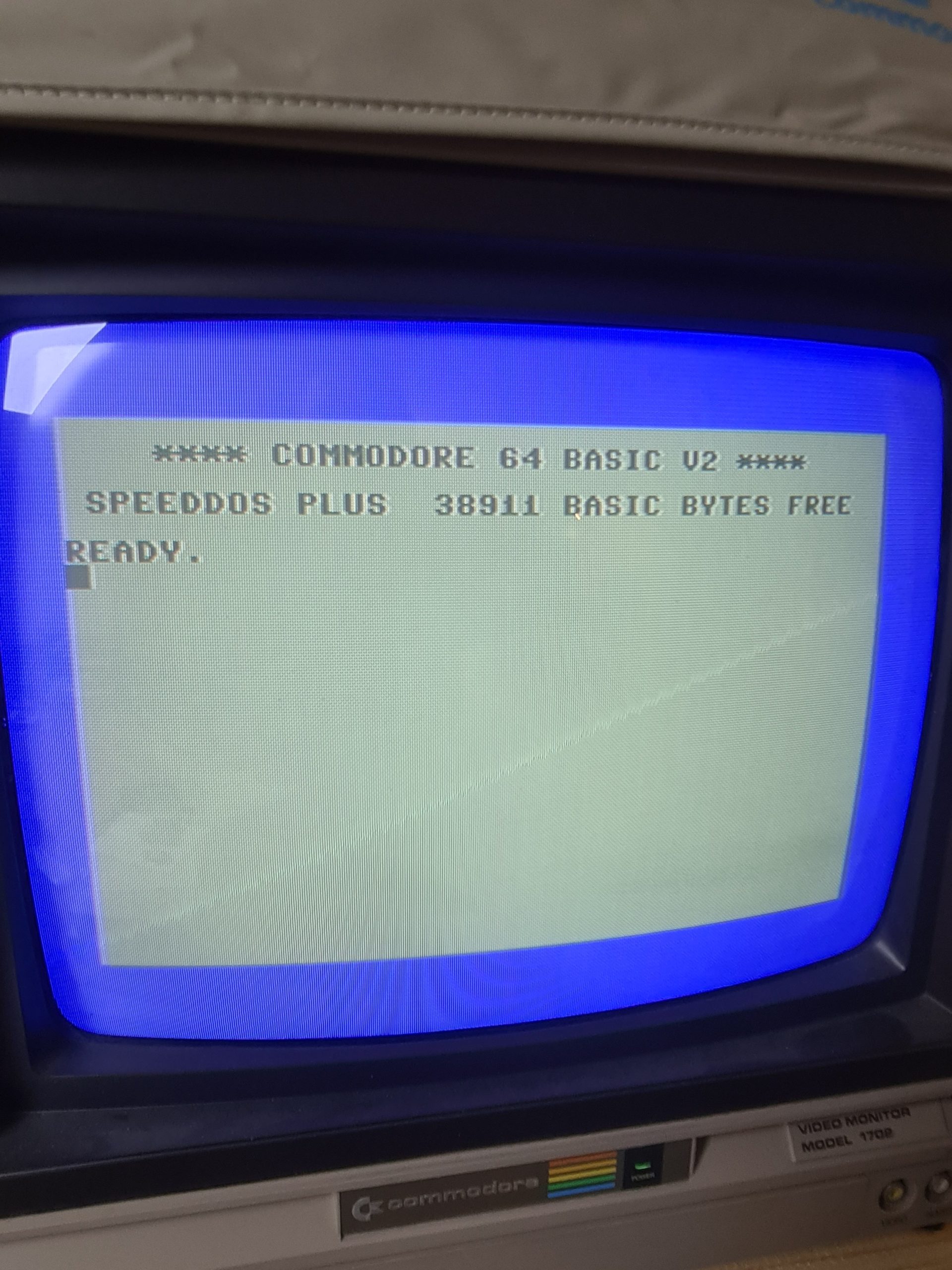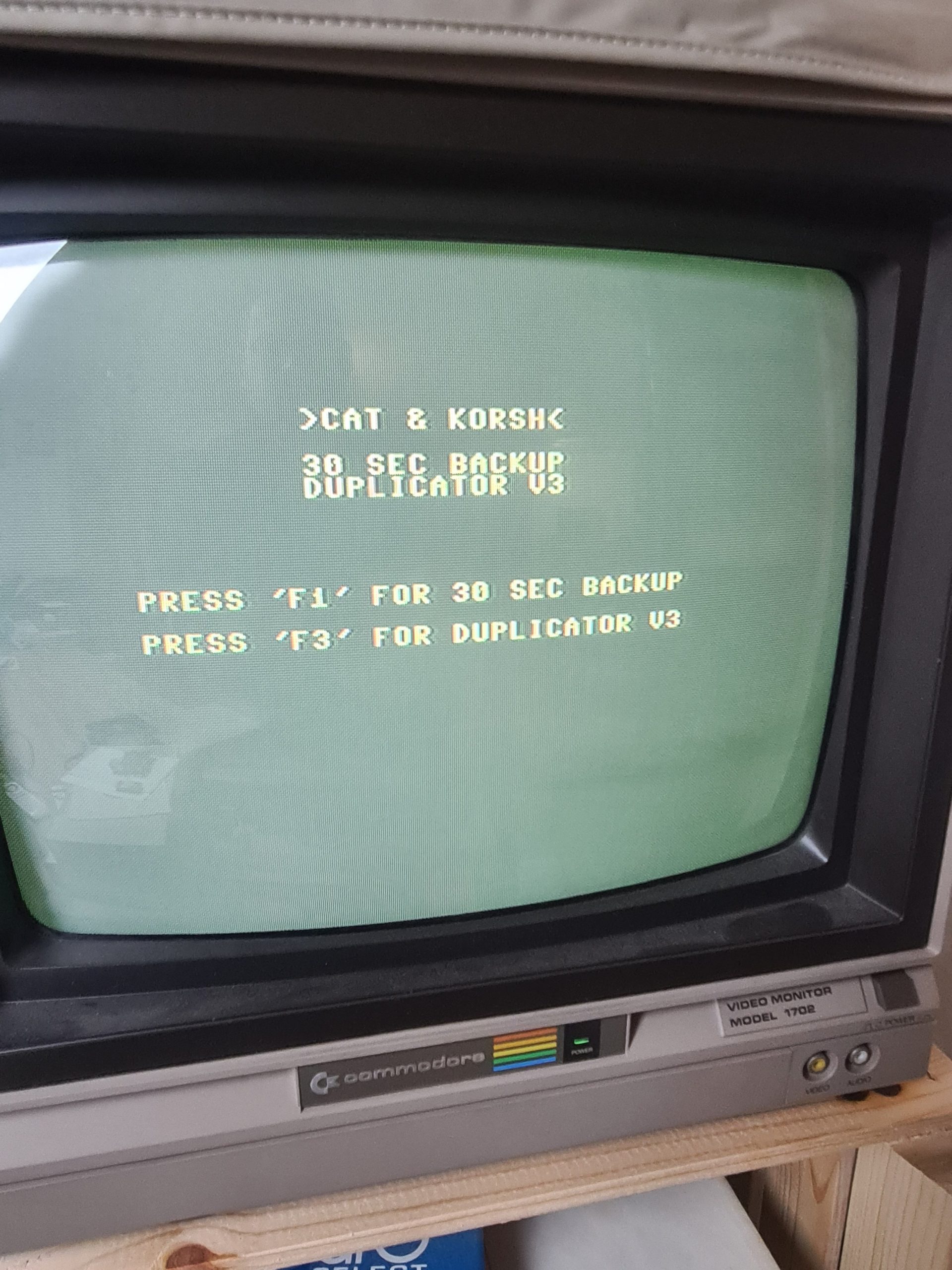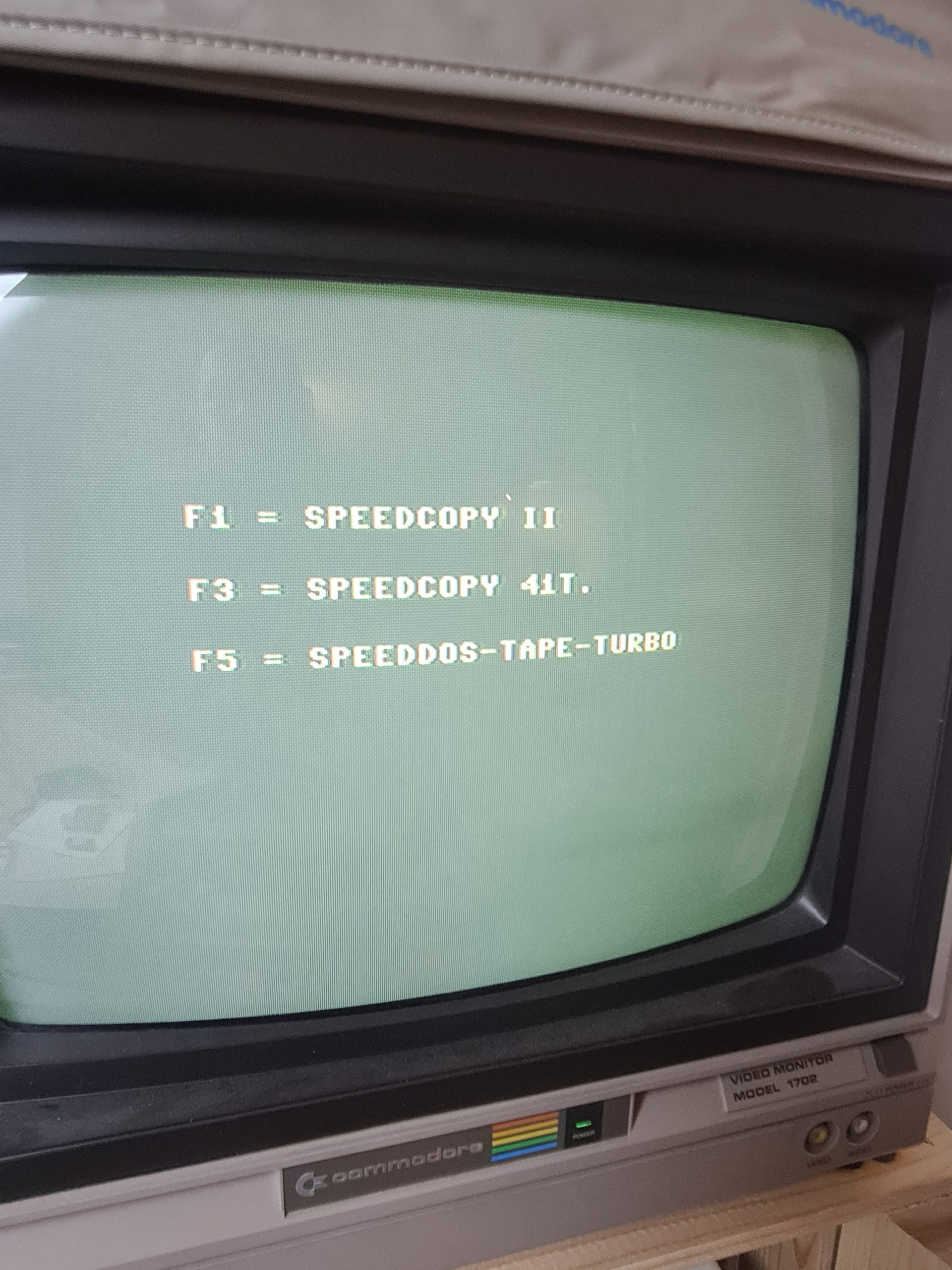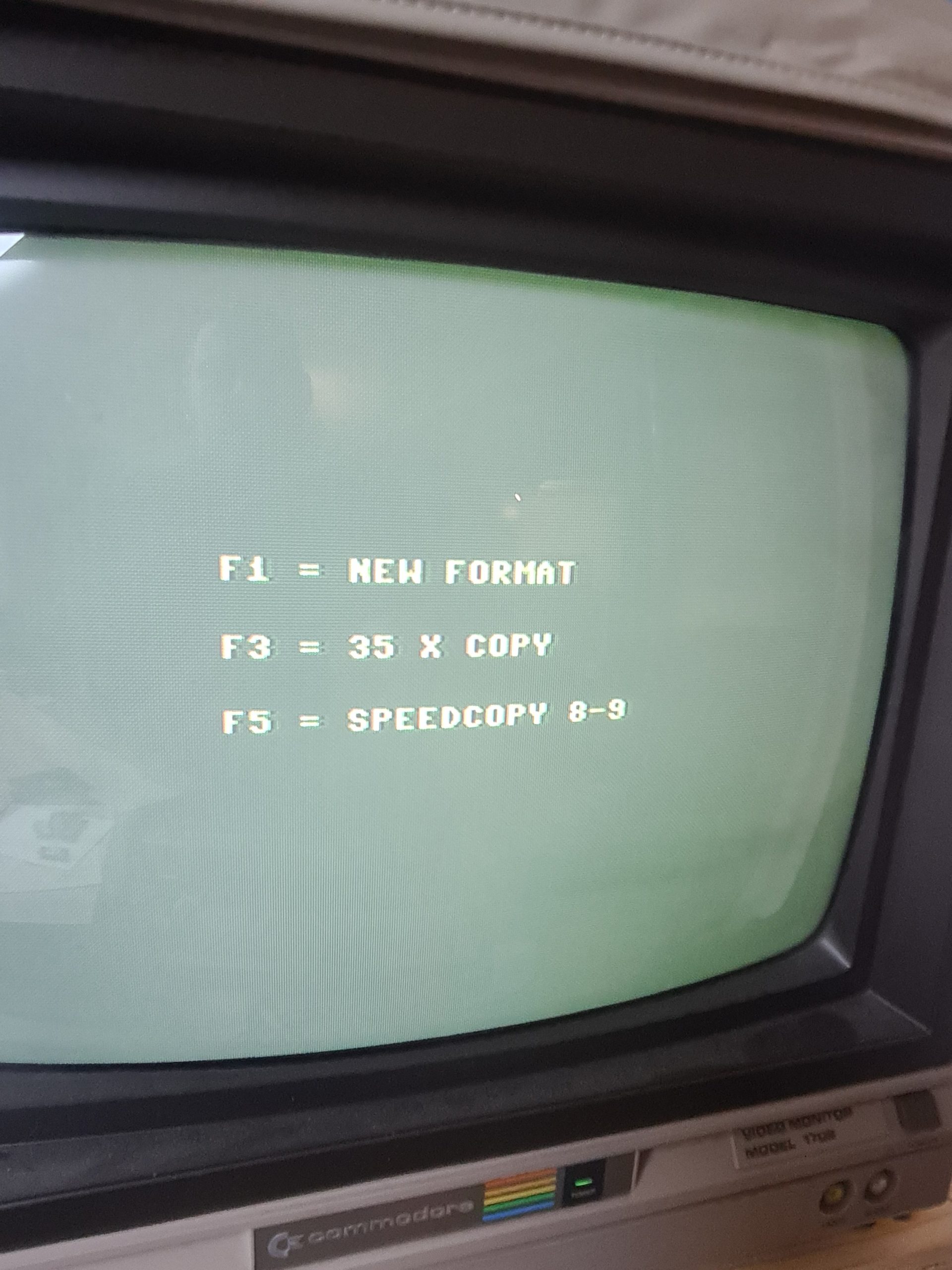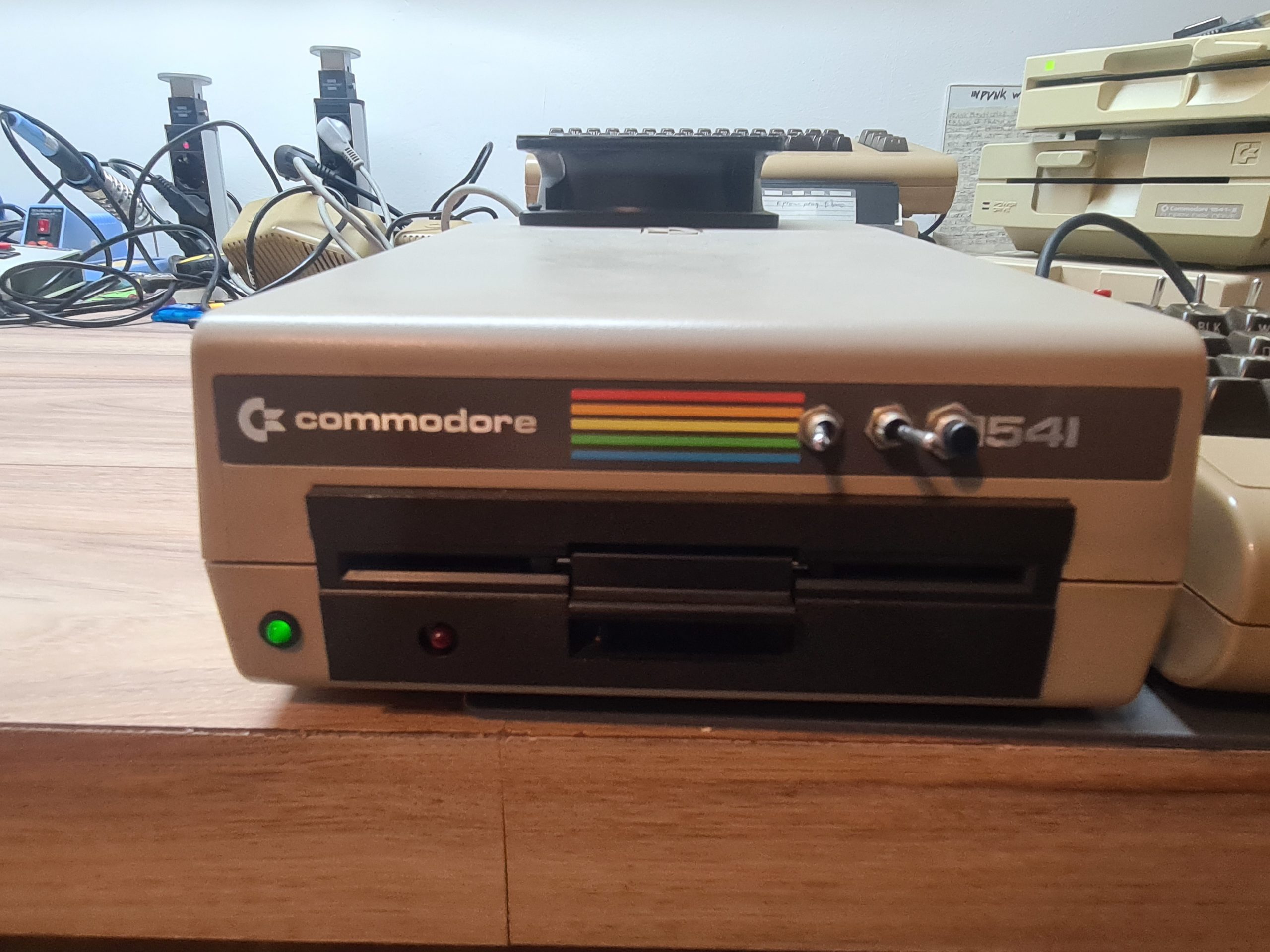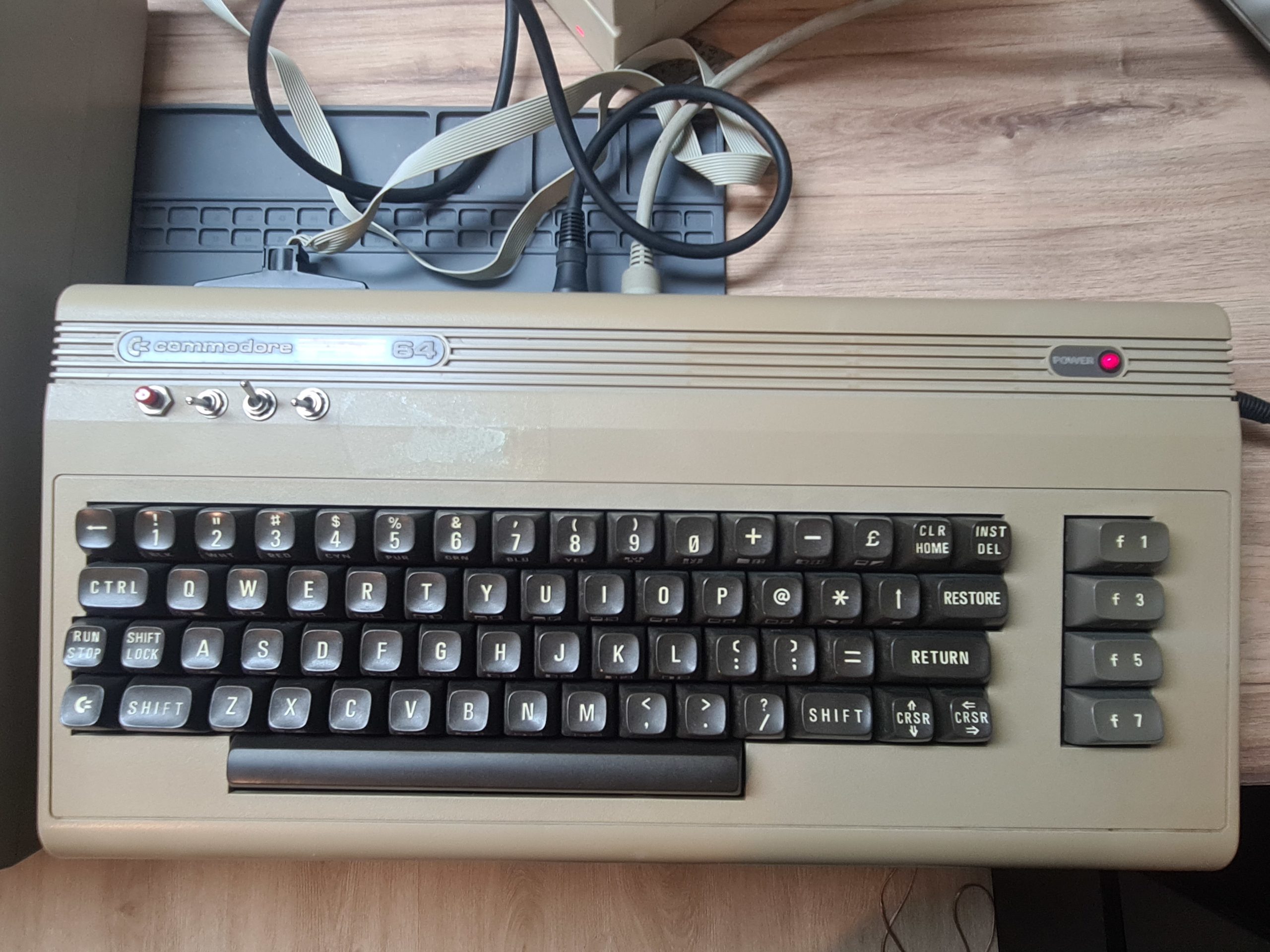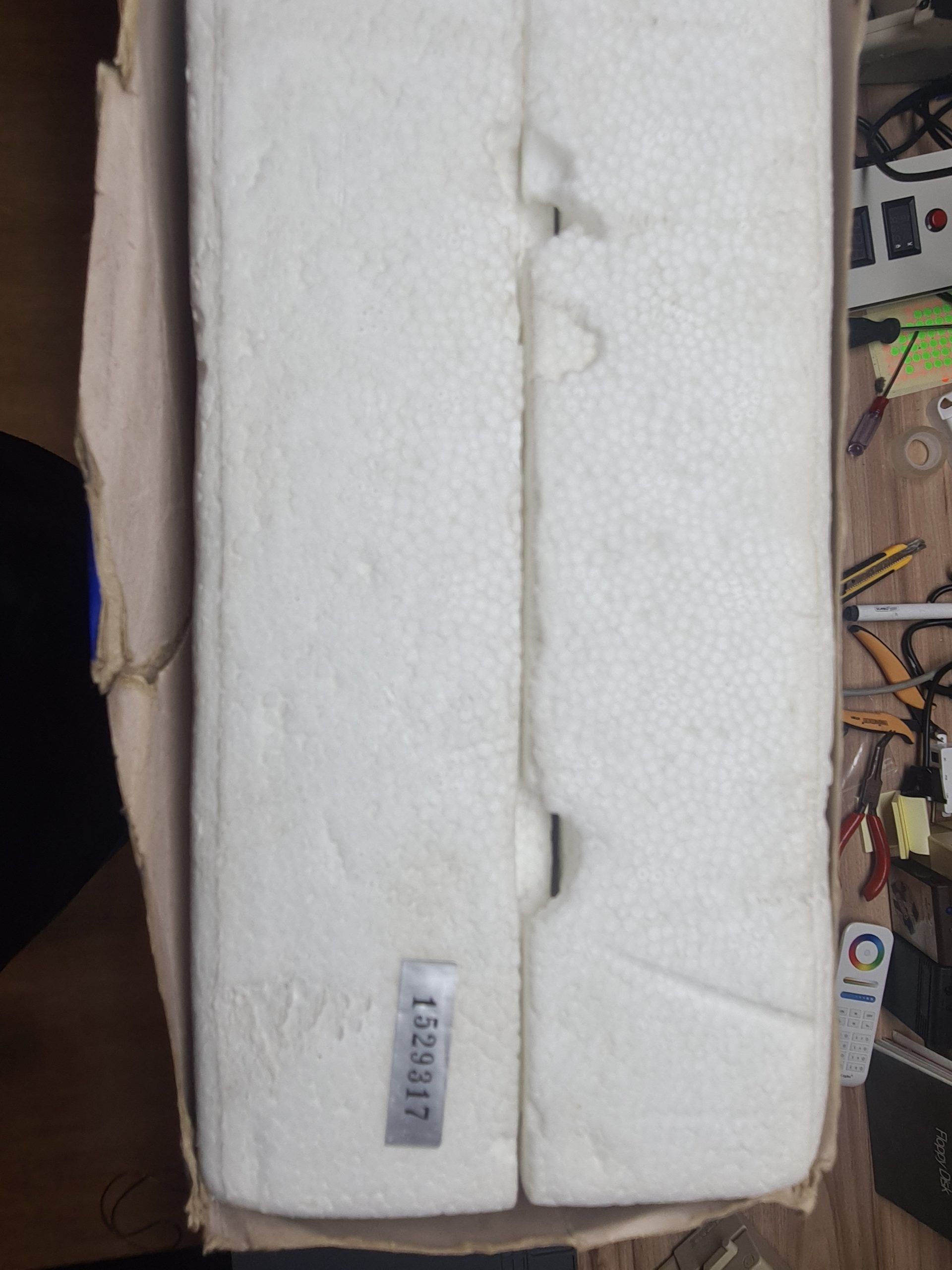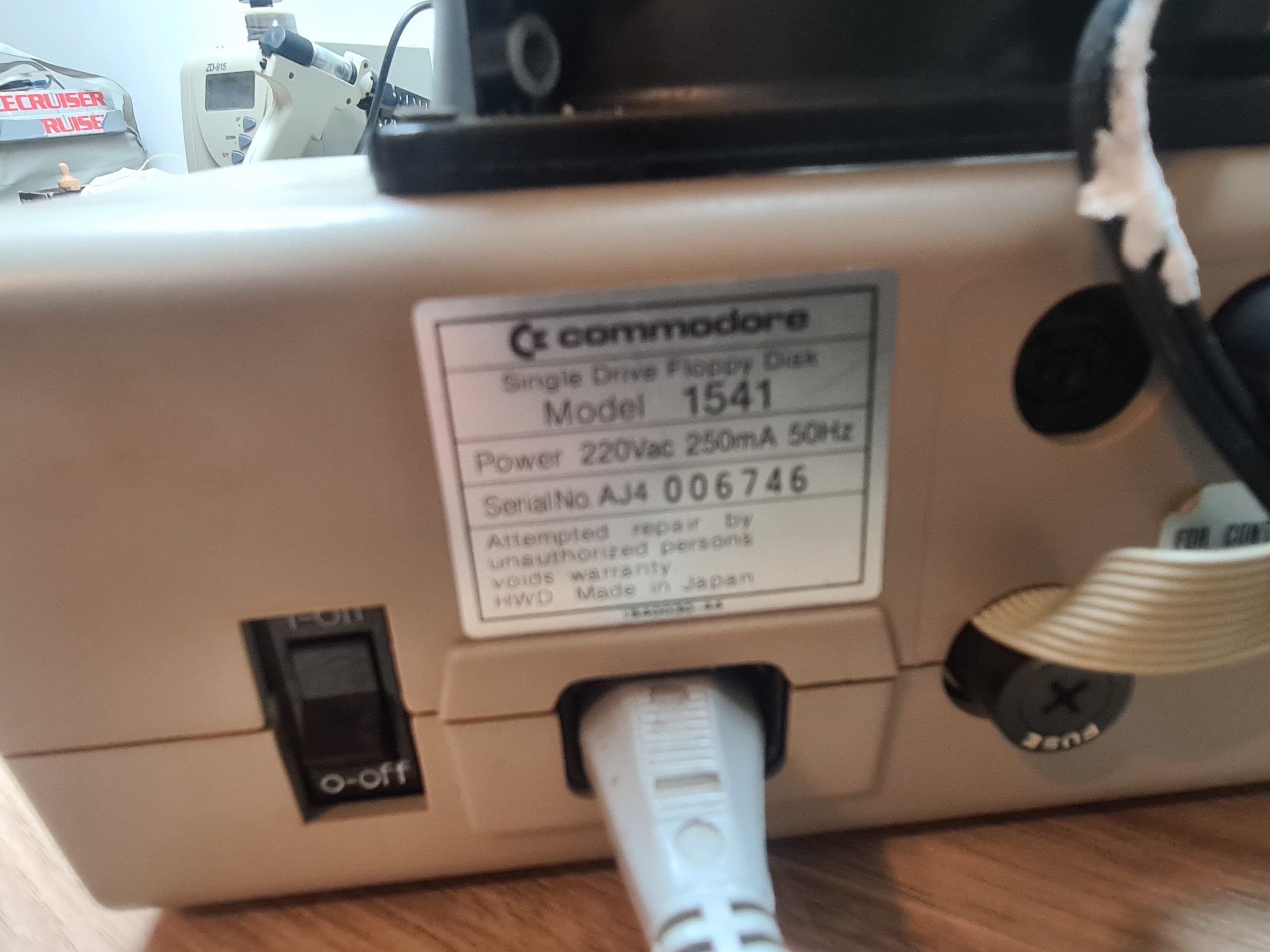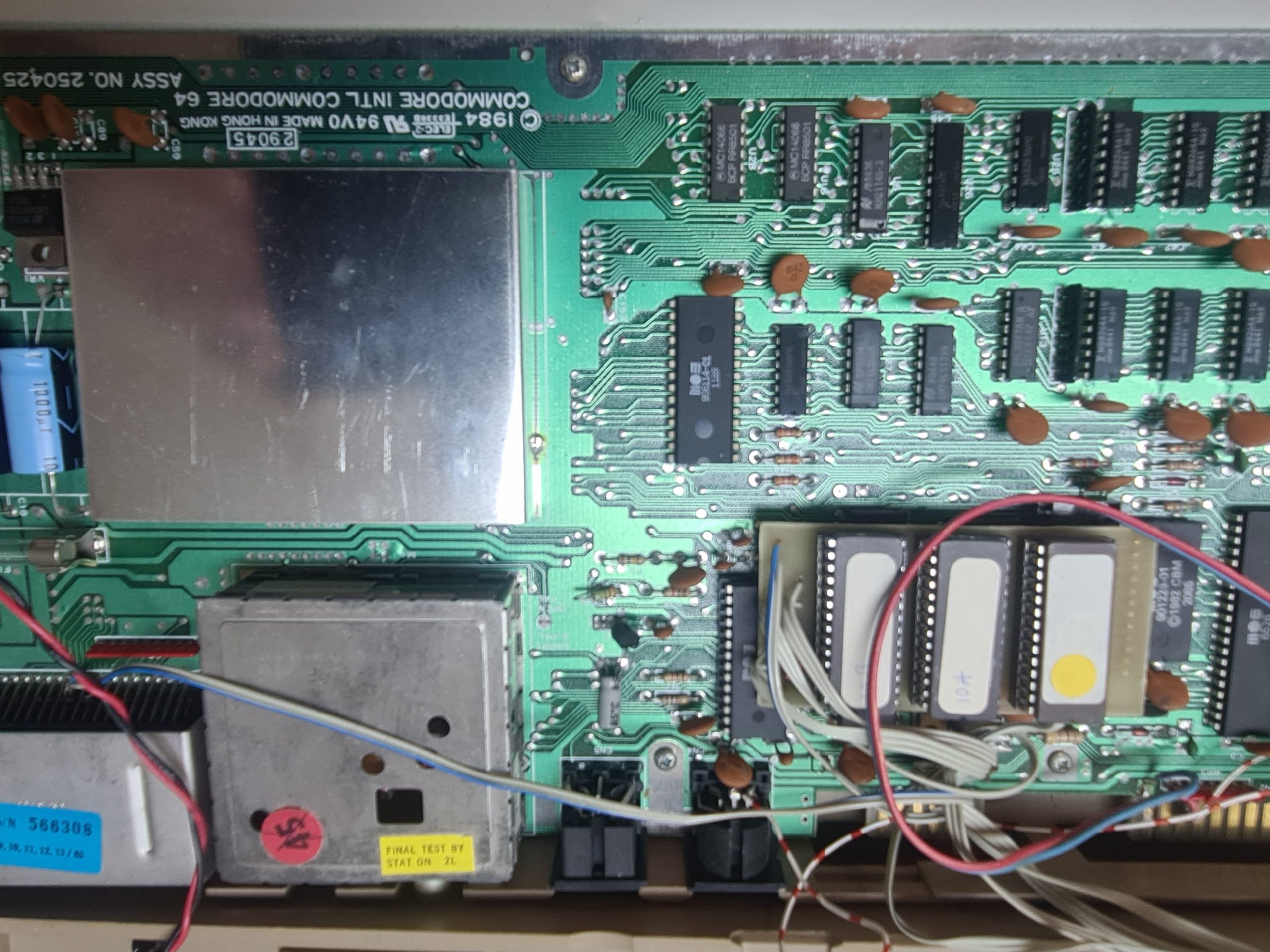 Hits: 163