Some new hardware added to the collection:
Dolphin Dos with disk and manual.
Merlin PP64 Eprommer with software cartridge.
Freeze Frame cartridge and manual.
Magic Formel 1.2 cartridge and manual.
Dossier Aktief Commodore (Dutch).
Das Computerbuch fur Frauen ;), could simply not resist.
Gameworld (Dutch shop) price listing from looooong ago.
Rex Datentechnik Goliath Eprommer (Rex 9655).
Tiny Eprommer (manual included, not included on photo).
Dela Eprommer II.
Magic Formel 2.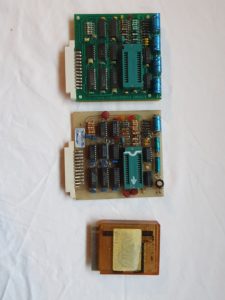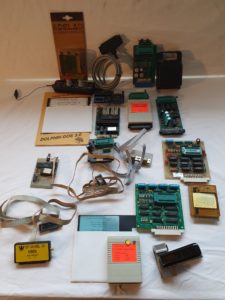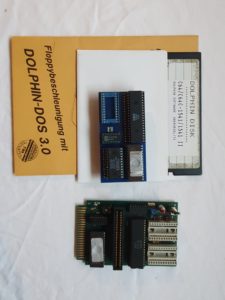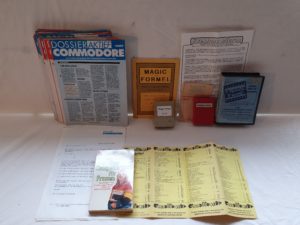 Hits: 302