Another working 1541 drive in decent state, except for that box. Never seen this box, so added to the drive collection 🙂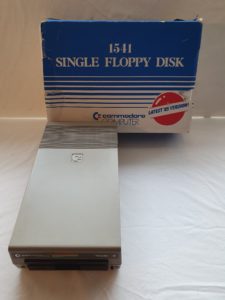 Input 64 magazine, boxes complete with booklet and datasette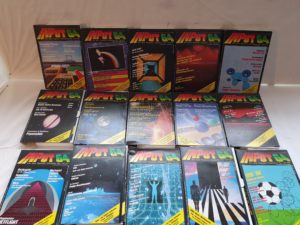 SSI games added to the collection, RDF 1985, B-24 and Hillsfar. Furthermore Frankenstein, Cartridge Robocop 2 and Defender of the Crown added!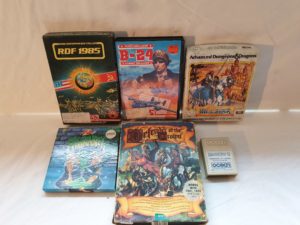 CBS electronics lightpen (PixStik), Cardpro numeric keypad, 3001 Sound Odysey and kawasaki Rhythm Rocker (Sight & Sound):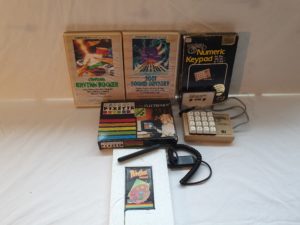 Scanntronik Pagescanner and Pagefox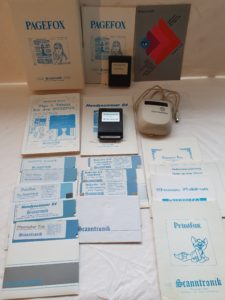 Zap!64 Calendar and Annual 2020 and Microcomputer Fault-Finding and Design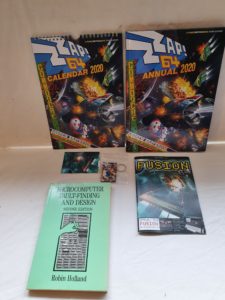 Lindy Oszilloscope
Still trying to find the software for this one. One was sold on ebay, without software. Another one is in posession of a collectior from Denmark, he has the disk but it contains errors. Asked around on serveral forums with no success, none of the interne archives got the disk. Extremely hard to  find!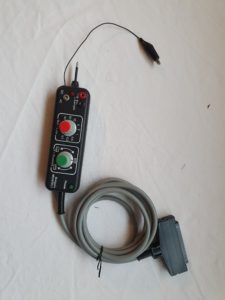 Hits: 260