Hardware speedloader, probably one of the fastest you could get. The place for more resources on the different speedloaders can be found here.
This version is built in a 1570 drive, lucky find when buying some different Commodore 64 sets last month.
I have the Prologic Dos, Dolphin Dos, Speeddos, Floppy Flash and the Professional Dos in the collection (Prologic and Floppy Flash brand new in box).  
Last one on the look for is the Turbo Trans in complete state, Ram Disk included.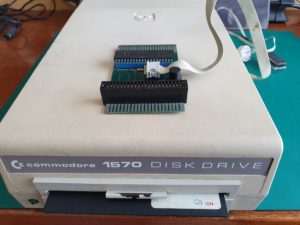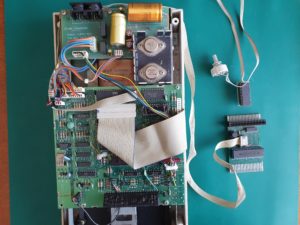 Hits: 452